Our team will be in touch quickly
Call Us, Write To Us, or Knock on Our Door
We Would Be Happy To Meet You And Learn All About Your Business
Submit your vacancy and a consultant will be in touch to discuss what The Fixed Price Recruitment Company can do for you. To see a full copy of our terms, click here.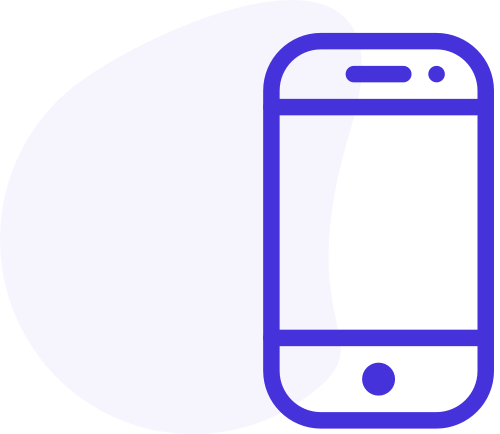 Give Us A Call​​
01908 061 406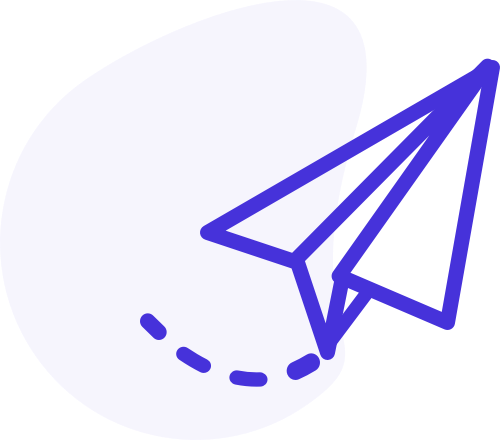 Send Us A Message​​
hello@fixedpricerecruitment.uk
Want To Learn More About Our Services?