The Fixed Price Recruitment Company can facilitate over 100 skills tests for candidates. below are some tests that we suggest for each sector

UK Analytical Skills
This test focuses on evaluating the cognitive skills that are traditionally considered analytical. Such skills include determining the next in a sequence, identifying differences, etc.

UK Computer Literacy
This test is designed to measure the skills of a person familiar with some of the technical aspects of computer knowledge as well as knowledge generally known by users. 

UK Maths and Reasoning Skills
The test covers percentages, multiplication, fractions, word problems, patterns, and comparisons. It is appropriate to give to anyone who needs to use these regularly.

UK Logical Reasoning – Deduction
The assessment focuses on evaluating logical and deductive reasoning concepts. It is suggested that pencil and paper are used with this assessment.

UK Logical Reasoning – Mathematics
The assessment focuses on evaluating deductive reasoning affiliated with mathematical concepts. Pencil and paper is suggested to use with this assessment.
UK Basic Office Skills Test.
The U.K. Basic Office Skills test measures basic maths and verbal skills. Topics include Basic Maths (adding numbers, subtracting fractions), Business Maths (business related word problems), Filing Skills (recognising alphabetical order), Grammar, and Spelling. This test is designed for candidates who need basic maths and verbal skills in order to perform their job successfully.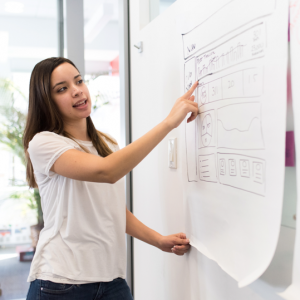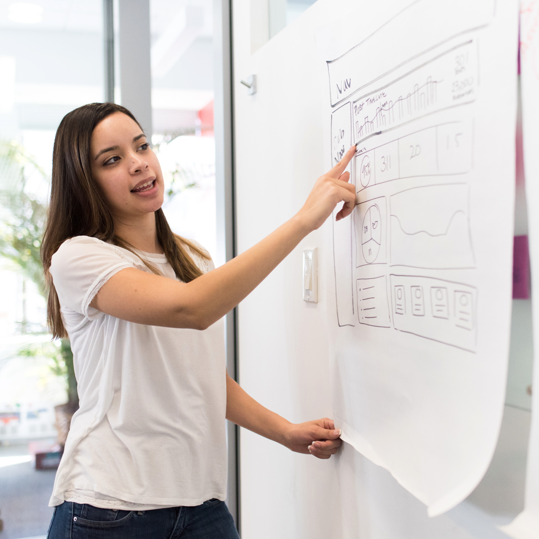 Marketing Fundamentals
This assessment contains 46 questions. The Marketing Fundamentals test is aimed at assessing the skill level of the test taker in identifying marketing strategies, applying pricing, setting plans, conducting research as well as creating promotions. This test is appropriate to administer to entry level marketing personnel.

Call Centre Inbound Sales Skills
A candidate who successfully completes this test will have demonstrated a well-versed knowledge of call centre sales, service, operations, and procedures. Questions are based on situations and issues often encountered in call centre environments.

Call Centre Outbound Sales Skills
This test for was created to aid in identifying potentially successful outbound sales call centre employees and applicants. The following categories are examples of those types of typical areas addressed within the test; Acceptance of Criticism -ability to use critical feedback to enhance performance, Assertiveness – ability to portray confidence inter-personally, Drive/Motivation – willingness to be productive and to succeed and Versatility – Ability to work on several different tasks at once. This test cannot be randomised because questions throughout the test will reference the previous question's data.

Writing Sample – Persuasive
The assessment aims to display the writer's ability to use persuasive language in an internal correspondence. The final sample, in memo form, will provide an idea of the writer's skill level in providing justifications, communicating desires and using professional language toward the ends of persuasion. Because gauging writing skills is a highly subjective endeavour, we leave it to you to determine the level of writing effectiveness represented by the candidate's sample. We do believe though, that providing a controlled, immediate writing environment helps to assess the skills of the writer, in context.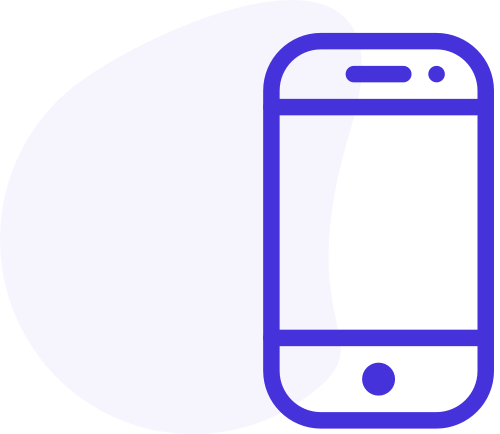 Give Us A Call​​
01908 061 4006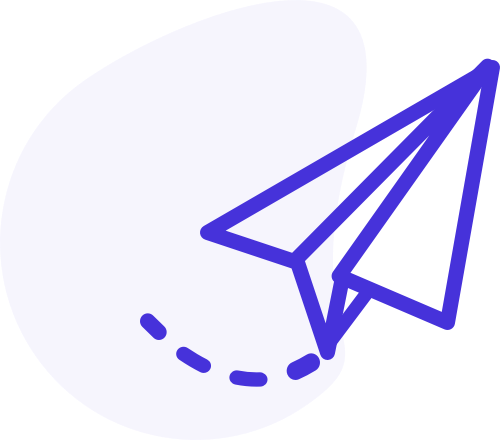 Send Us A Message​​
hello@fixedpricerecruitment.uk

Accounts Payable
Accounts Payable assessment tests the knowledge of an accounts payable clerk or an office associate with a duty in the processing of Accounts Payable. This includes processing invoices, purchase orders and cash flow.

Accounts Receivable
The U.K. Accounts Receivable assessment is designed for an Accounts Receivable Clerk Position. Topics include A/R Principles, Credit to Customer, Invoice/Billing Concepts, Cheques, Applying Payments and Collections.

Human Resources Basics
The U.K. Human Resources Basics test combines questions regarding the various areas and issues within the Human Resources field. It mainly tests the basic understanding of the daily functions within a Human Resources department, with specific questions on legal functions, recruitment, training, and compensation.  This test is appropriate to administer to those with a minimum of one year working in the Human Resources field.

U.K Payroll
This test, for payroll specialists, is aimed at testing people with one or two years' experience in payroll knowledge. The test taker tackles the principles of payroll such as wages calculation, the different pay periods, payroll deductions, including Statutory and Voluntary deductions, different methods of payments, tax depositing and how and when to file the reports including year-end reporting. The Payroll test was designed to identify the extent of payroll knowledge sufficient to perform in a professional manner the payroll process from collecting employee's hours to filing annual payroll and tax reports.

U.K Legal Staff Skills
The U.K. Legal Staff Skills test measures knowledge of terminology and practices which should be commonly known by legal secretaries. This test is designed for entry level legal secretaries and assistants.

U.K Legal Vocabulary
The U.K. Legal Vocabulary test covers a variety of topics such as criminal law, personal injury terminology, general litigation and wills and estates. Test takers are asked to determine the proper word or words that fit different situations. This test is appropriate to administer to those working within the legal industry.

U.K Paralegal Skills
The U.K. Paralegal Skills test is designed for professionals who wish to pursue a career in the paralegal field. Because legal analysis is not the exclusive domain of the lawyer, without understanding the legal analysis fundamentals, paralegals may fail to grasp the complexities of the legal system and cannot accomplish many of the more demanding tasks which they are assigned. The aim of this test, then, is to assess knowledge of the functions of a paralegal, field regulations, ethical guidelines of paralegals and attorneys, legal analysis techniques, legal research options, investigations, office administration, and legal terminology.
Do you want to find the perfect candidate?