Expert recruitment Services at a low, fixed, fee
The Fixed Price Recruitment Company
Available across every business sector, we strive to deliver the best in market recruitment solutions at exceptional value rates.
With our market-leading 12-month rebate structure, we supply every one of our clients with the utmost support and confidence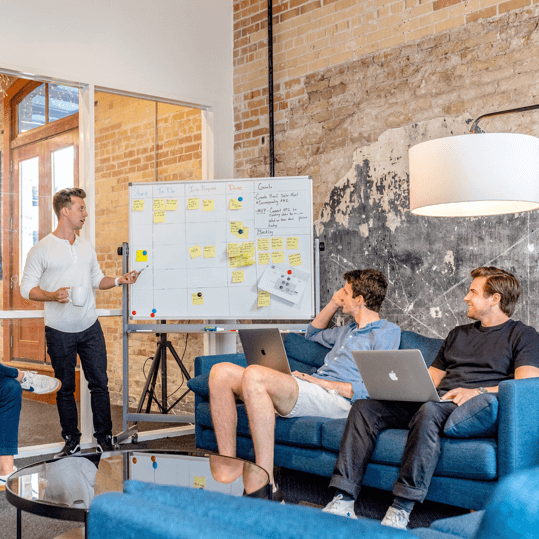 Making the Difference - check out what we include in our service
Low Fees and a fully inclusive service. That's how we make the difference: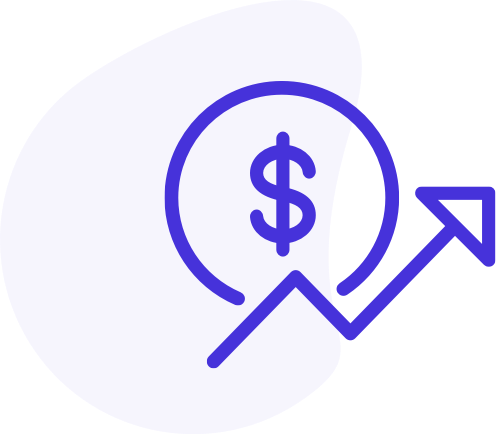 12 month rebate scheme
Backing up your new investment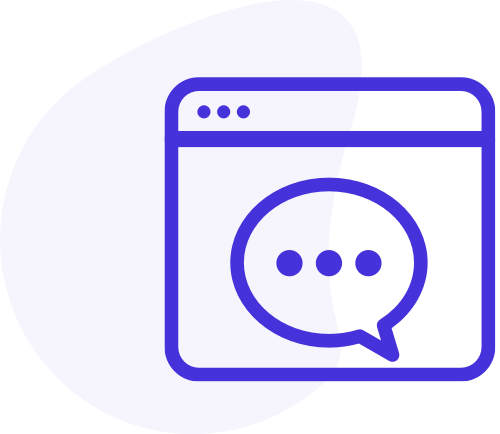 psychometric profiling
Comprehensive profiling of all our candidates is included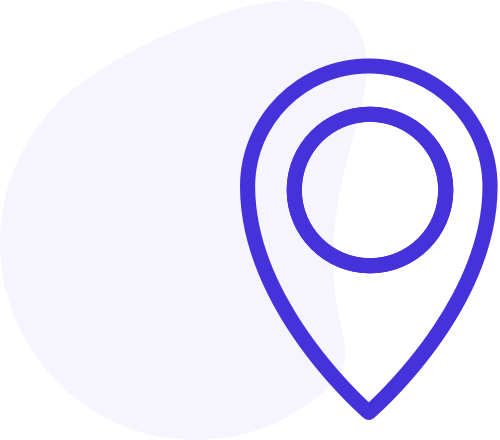 Based from Milton Keynes
With Nationwide capabilitity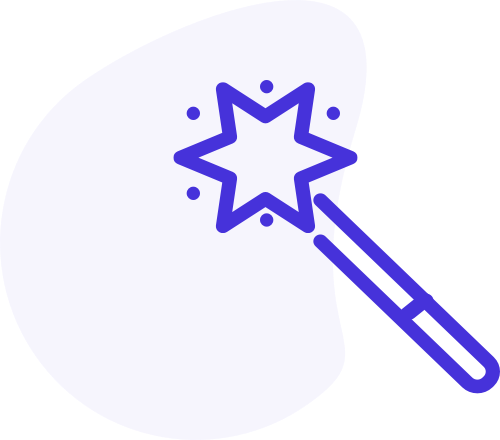 Comprehensively Managed
Candidate searching based on your needs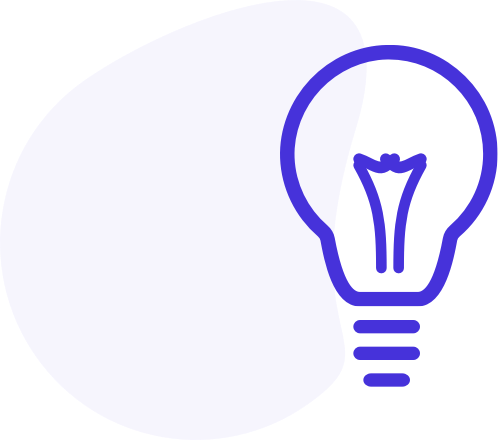 Skills testing
Over 1100 tests to choose from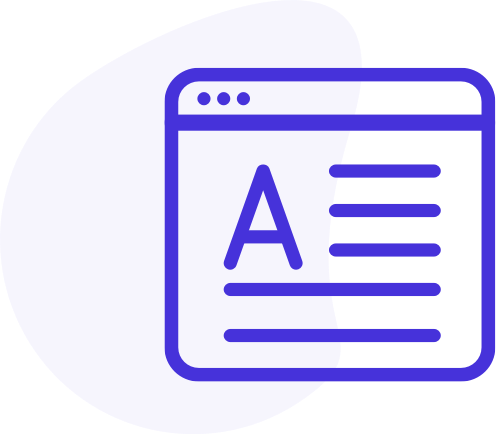 Single point of contact
From the beginning to the end of our partnership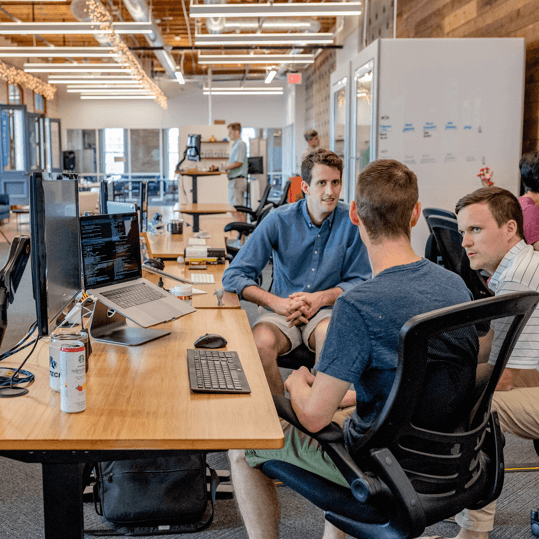 A premium recruitment service
fixed price recruitment is not a "budget" option
We supply a comprehensive, expertly managed recruitment service, with the highest levels of communication and support, until the day your new member of staff begins. We simply offer this service at fixed low rates, confident in our ability to deliver exactly what you require.
what our clients have to say
Robert Scott
Founding Director
Jo Dewrance
Company Secretary
Darren Dewrance
Founding Director
George Humphries
Associate Director
We deal with each client on a
1-to-1 basis
The Faces Behind Our Success
The fixed price recruitment company provide executive service without the fee
Fixed, low fees, unique payment options and a market-leading rebate scheme
With us, you're covered by our market-leading 12-month rebate scheme or the most accessible, monthly payment structure in recruitment. This ensures that every business in every sector can utilise our service, while maintaining liquidity in their organisation.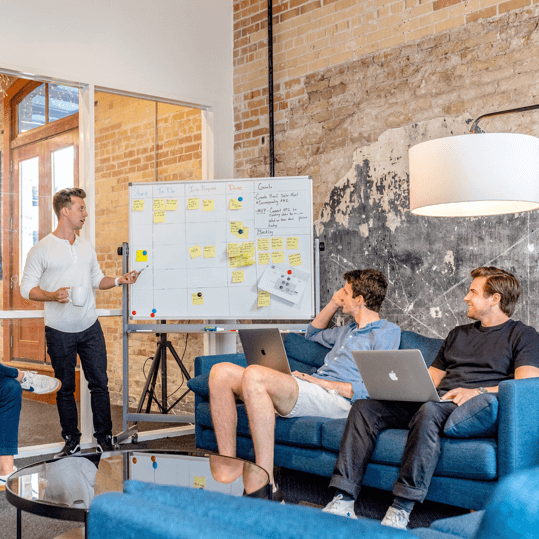 Do You Want To Boost Your Business with low-Cost Recruitment Fees?
Check out the fixed price recruitment company's market-leading Fees